Current CSEA members login here using your existing user name and password.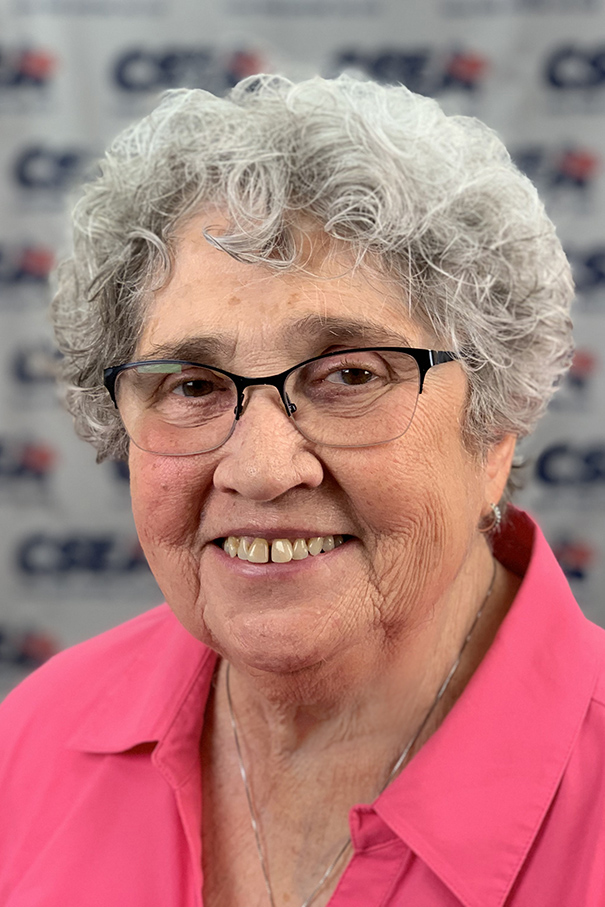 A Message from CSEA President Mary Sullivan
CSEA members have a wealth of talents and abilities. But sometimes it takes more than that to do well on tests.
Test taking is a skill that you can develop through practice. That's why CSEA created this program—to help you get the practice you need to do well on tests.
CSEA is committed to developing services that will broaden career opportunities for its members.
I encourage you to spend some time with these courses…and good luck on your next examination.
---
Tweets by @workinst
---
Welcome!
Pricing
Free for CSEA members!

Resources
General Test Taking Tips and Strategies
Understanding and Interpreting Written Material
Preparing Written Material
Understanding and Interpreting Tabular Material
Office Record Keeping
Verbal Analysis / Evaluating Conclusions in Light of Known Facts
Supervision
Office Practices
Alphabetizing/Name and Number Checking (covers Filing and Clerical Operations)
Arithmetic Reasoning (covers Arithmetic Computation)
Coding and Decoding Information
Keeping Simple Inventory Records
Reading
Grammar, Usage, and Punctuation
Keyboarding Practices
Spelling
Educating and Interacting with the Public
Scheduling
Fundamentals of Accounting and Bookkeeping
Higher Level Custodial
The exam announcement for a Civil Service position will indicate the subject matter covered for that position. Under the heading "Subject of Examination," there will be a list of the topics covered on the exam for which you are applying. For example (mouse over the image below):
Concentrate your studying on the e-learning courses that correspond to the topics listed on your examination announcement.